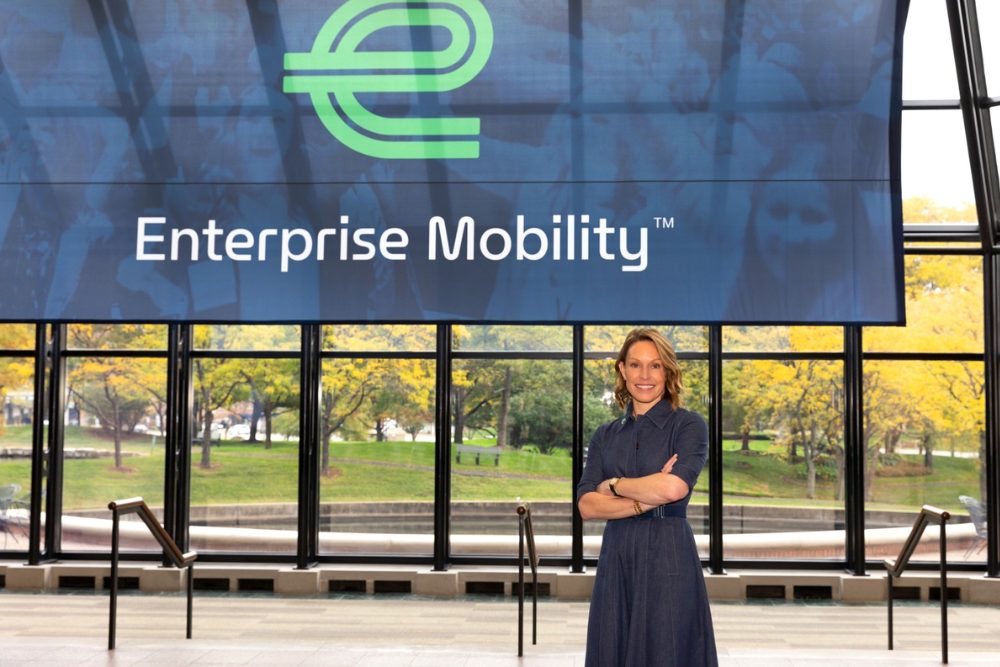 Our member Enterprise has announced the introduction of a new corporate band: Enterprise Mobility, which strengthens their commitment to deliver exceptional customer service for partners, customers and neighbors. 
Enterprise Mobility represents a 90,000-strong global team's commitment to innovating and delivering exceptional products and services to meet the diverse needs of consumers, businesses and government organizations. 
This new chapter reflects the ambition of continuing to shape mobility in a changing world, working with trusted partners along the way. And it reflects our purpose: Advance the world, one journey at a time. 
Check their announcement here!