Working Together
All over Europe, MaaS initiatives are planned or starting up. The MaaS Alliance helps them cooperate through a shared work programme engaging transport operators, service providers and users.
The MaaS Alliance community thrives on its members' openness and will to collaborate on new ideas to achieve a flourishing MaaS ecosystem in Europe and worldwide.
Currently three Working Groups operate under the auspices of the MaaS Alliance, addressing issues related to user needs, regulatory challenges, governance and business models, technology and standardisation. Their work and results will help create the foundations for a thriving MaaS ecosystem in Europe and beyond.
Check the MaaS Alliance Toolkit in the Library for more information.
Contact us for more information about the Working Groups.
Focus area:
Business & governance models from a bottom-up perspective and through the exploration of the "trusted network" concept in the MaaS context.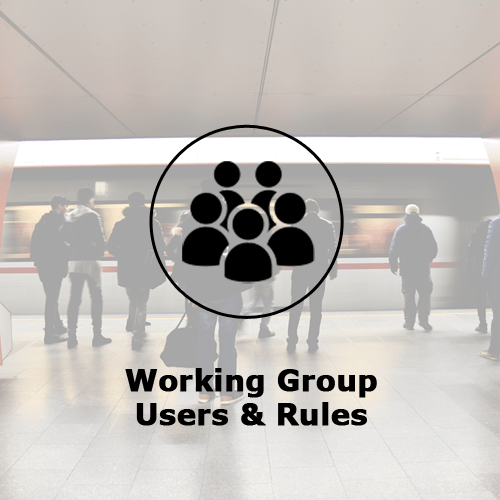 Focus areas:
MaaS value creation for the end users and the MaaS-related trends in regulation at EU level and in Member States.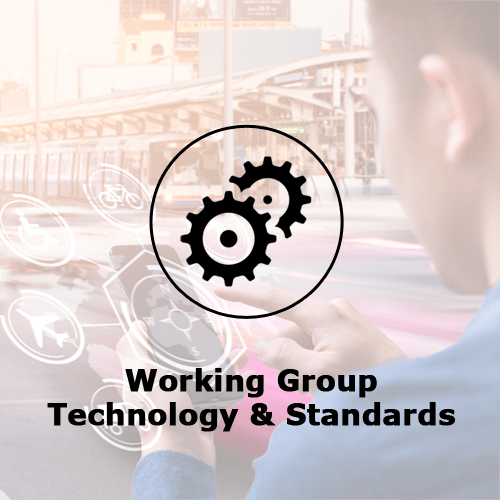 Focus areas:
Interfaces & APIs, interoperability, integration of added value services, standardisation & harmonisation.