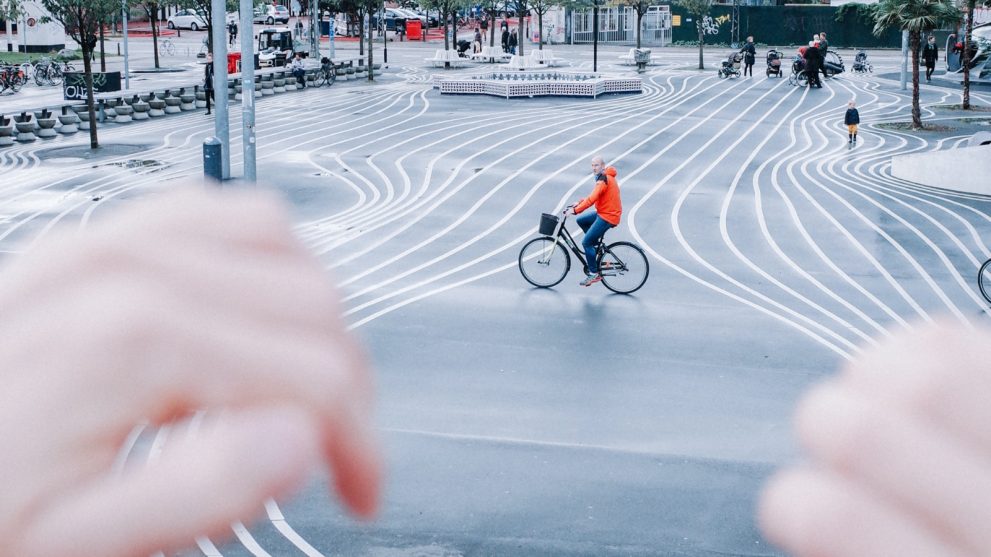 Discover inspiring examples and learning opportunities in our new publication on Sustainable Mobility, compiling resources for policies looking to decarbonise urban mobility, from public transport to soft mobility, logistics and electric solutions.
Urban mobility is responsible for 23% of greenhouse gas emissions related to transport in Europe. To reduce emissions of transportation in cities, city leaders and policymakers must design and implement comprehensive policies that account for active as well as electric mobility, public transport, urban logistics, and broader energy and climate planning.
In our latest publication, we compiled a comprehensive resource hub on sustainable mobility across these topics. This publication aims to offer insights and inspiring examples that can help Covenant of Mayors Signatories advance holistic policies to decarbonise transport and promote sustainable mobility in their cities.
The publication catalogues key initiatives, projects, guidelines, case studies and tools in these five cornerstone areas: public transport,urban logistics, active mobility, electric mobility, and the integration of SECAPs (Sustainable Energy and Climate Action Plans) and SUMPs (Sustainable Urban Mobility Plans).
This resource hub stems from the Covenant's work with the Coalition of the Willing on Sustainable Mobility. The coalition is an offshoot of the Covenant of Mayors, established with 11 other organisations and initiatives, with one primary objective: to enhance expertise in the decarbonisation of the transportation sector in cities.
What's in the publication?
Beyond the catalog of resources, the publication also features a selection of freely available education and training programs to provide city leaders and practitioners with the knowledge needed to implement sustainable mobility solutions effectively.
To go more in depth, you will also find the recordings of our webinar series focused on sustainable mobility. These webinars served as valuable platforms for exchanging practical strategies and showcasing success stories within each of the five pivotal areas.
Discover the publication here, available in the Commission's Library.