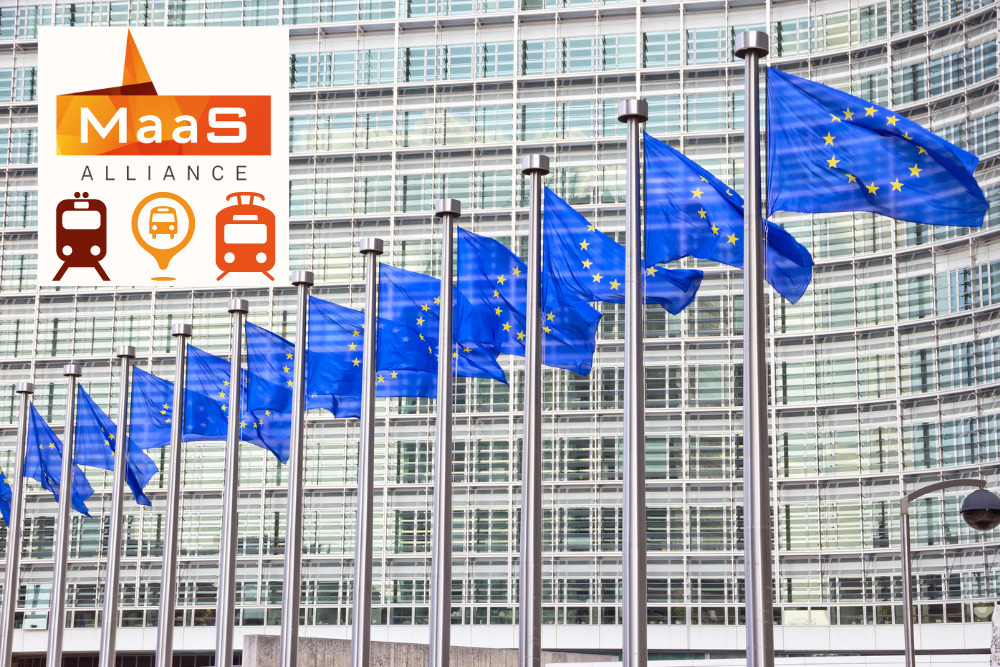 Mr. Andy Taylor, MaaS Alliance President, Mr. Joost Vantomme, Vice President, and Mr Roelof Hellemans, Secretary General, have just sent a letter to the European Commission to highlight its position on Multimodal Digital Mobility Services (MDMS).
The purpose of the letter is to make sure that all parties are aligned and working on the same goals, as long as Multimodal Digital Mobility Services are concerned. MDMS represent a very good initiative to facilitate the uptake of the necessary change within the Open Mobility ECOsystem. The key message within the MaaS Alliance is that working together is fundamental to achieve concrete goals. Joint effort between the private and the public sectors, with all the market players and stakeholders that are involved, is crucial to create jointly the right output to influence, change and improve mobility options. This letter takes from the position paper that was published a few weeks ago.
The MaaS Alliance is looking forward to collaborating with the European Commission on achieving common goals and follow the same journey towards the mobility of tomorrow.
Read the MaaS Alliance letter here.