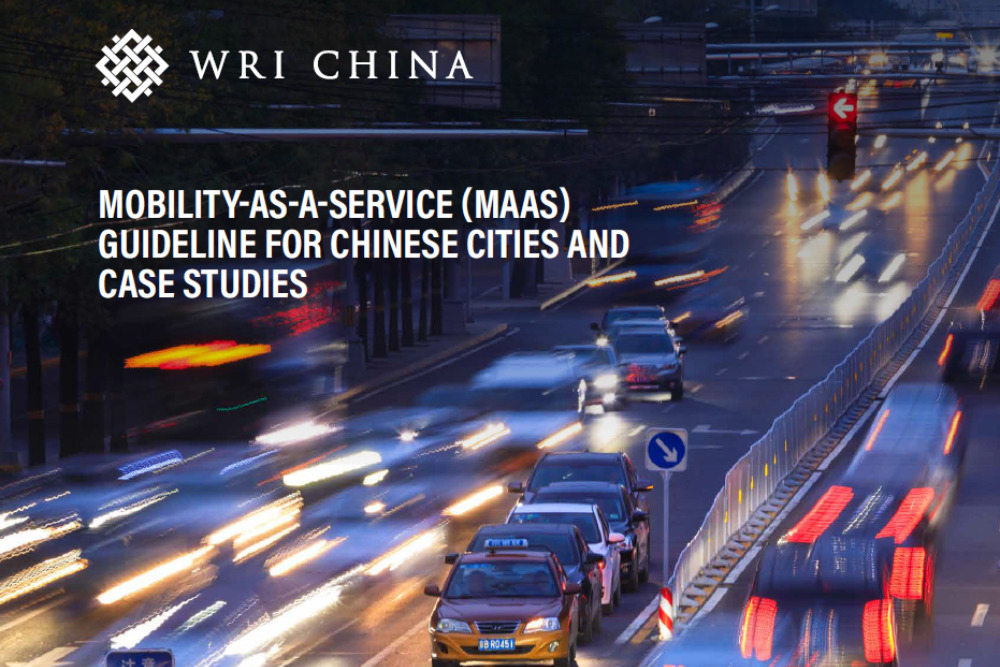 MaaS is a new concept of transport service, which refers to "the integration of various forms of transport services into a single mobility service, accessible on demand", as defined by MaaS Alliance in 2017. MaaS is available anytime and offers integrated planning, booking and payment, as well as enroute information to provide easy mobility and enable life without having to own a car.
Instead of acting as competitor to public transport systems, MaaS offers the possibility to redefine the integrated transport system with services covering public transport and multiple kinds of shared and private mobility services into one platform.
The development of MaaS is also consistent with China's low-carbon and sustainable strategy. China has been focusing on testing and piloting MaaS projects in recent years. Many government departments, such as the Ministry of Transport and city governments, have highlighted to develop MaaS or pilot in their integrated transport strategies.
However, the concept of MaaS is still quite new for China and the world. The current MaaS platform in Beijing and the trial in Guangzhou have kicked off the exploration of MaaS in China. There are more pilots in Europe, however, they are still in the early stages with both lessons and gaps. There is a need to take this opportunity to learn about the experiences of China and the world to better design the MaaS planning and implementation framework and provide recommendations for a successful MaaS development.
Report chapters:
Chapter 1: The Concepts of MaaS.
Chapter 2: How to Plan and Implement MaaS?
Chapter 3: Case Studies and Key Element of Success
Chapter 4: Insights and Recommendation for China
Appendix: 10 MaaS Case Studies
Access the full report here.
Source: World Resource Institute