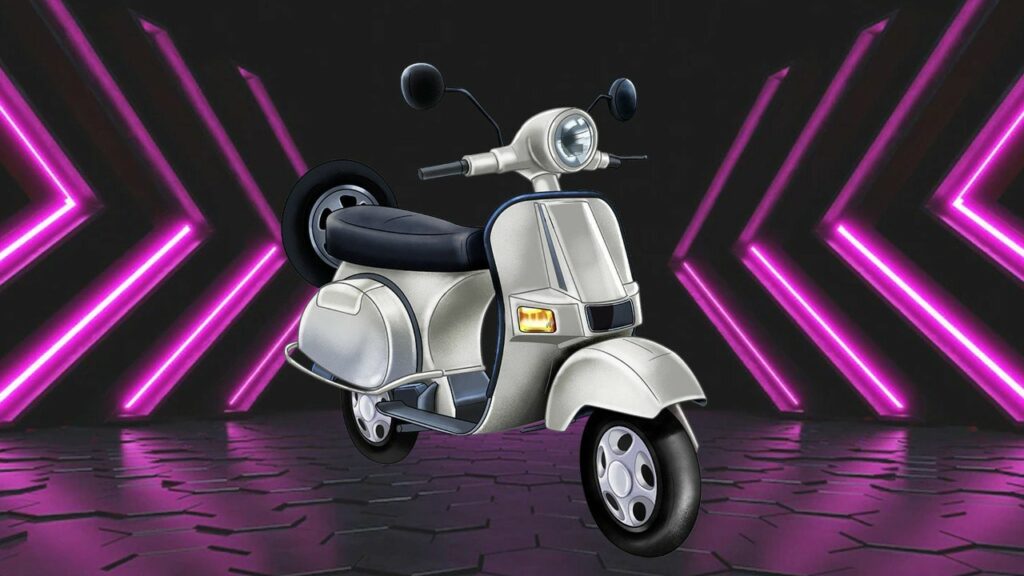 While Covid drastically reduced urban and intercity journeys for a period of time, travel (especially air travel!) has come roaring back in recent months. While this has been good for the travel industry, which had been really hit hard, it has not been great for our collective ambitions to reduce carbon emissions from travel and transport.
Also, Covid has had some negative impacts on mass transit, such as rail and public transit, due to increased numbers of people working from home, while others who used to travel in public transit reverted to private car use for safety reasons.
Mobility as a Service has been viewed as THE solution to growing car dependence in our cities and the primary accelerant towards multimodal mobility whereby residents and visitors are able to seamlessly and sustainably move through a combination of transit, rail and first and last mile solutions such as micromobility.
While experiments abound, scalable deployments of MaaS globally are still fairly elusive. As it turns out, humans are creatures of habit. To get people to change from car dependence-potentially even moreso post-Covid-to more sustainable multimodal mobility in our cities and regions, incentives may be critical.
Move2Earn (M2E) projects have burst onto the scene in the past year. SweatCoin has 75 million users who earn points for walking and running. Meanwhile, STEP'N has taken the world by storm since launching its private beta in December last year, racking up massive users (more than 100k daily active users) and profits (120 million reported in Q2 of 2022). STEP'N, like SweatCoin, rewards users for walking and running while leveraging crypto incentives and NFTs to gamify (and substantially monetize) their M2E project.
This is where WheelCoin comes in. Iomob was founded in 2018 with the vision to build a decentralized internet of mobility network (IoM) by seamlessly connecting public, private and shared mobility services with transport and travel operators seeking to make seamless multimodal mobility a reality for their users or employees.
Leveraging our work in blockchain and inspired by the rapid growth of M2E games that promote walking and running, we decided to bring something new to the market to see if it could play a role in our shared objectives within the MaaS Alliance. Is it possible to gamify and reward people for doing the right thing when it comes to mobility leveraging M2E mechanics? In version 1, to be released as a beta on September 15th to the first 5,000 subscribers, users will receive points (Wheelies) for their daily mobility choices that include walking, biking, public transit and rail. Points are determined based on the emissions avoided compared to normal car usage for the same journeys. In this phase, users do not even have to book and pay for services inside the app to be rewarded with Wheelies points (which will later convert to WheelCoin tokens).
Early next year, after taking in the lessons learned from the beta, we will insert the IoM network of mobility services into the WheelCoin app, allowing users to actually book and pay for green mobility services and to get token rewards for any choices that are green (and adding in new eligible services including scooters and EV carsharing among others).
While I won't go into details in this article about NFTs, it may be worth noting that we will also be using green vehicle NFTs to further gamify the journeys and tokens people can earn. So far, we have 10 NFTs designed that reflect scooters, bikes and trains, with more to come.
Combining token incentives, NFTs, gamification and green mobility choices for people at their fingertips in one seamless mobile app could very well be a missing piece of the puzzle we have all been looking forward to bring MaaS to the masses and accelerate our industry's ability to be part of the climate solution.
Stay tuned for project updates, and if you would like to join our beta program, please come to our discord and tell them MaaS Alliance sent you!
Blog post by Boyd Cohen, CEO at Iomob.