What is MaaS?
Mobility as a Service (MaaS) is the integration of various forms of transport services into a single mobility service accessible on demand.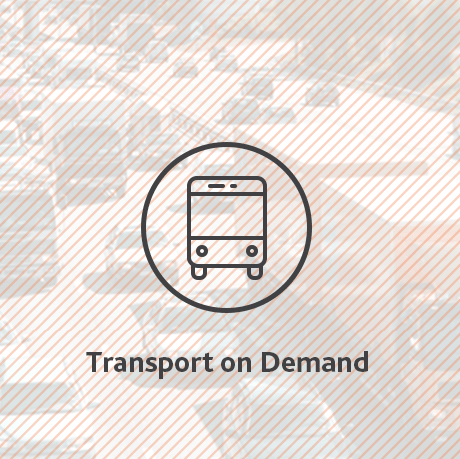 MaaS fulfils users' needs for mobility with a wide range of transport services for both travellers and goods, offering tailor-made transport on demand. To meet a customer's needs, a MaaS service provider arranges the most suitable transport means, be it public transport, taxi or car rental, or even ride-, car- or bike-sharing.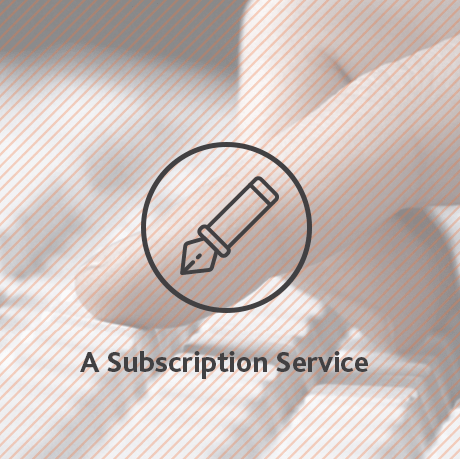 No need to buy travel tickets or sign up for separate transport accounts: your MaaS account gives you, your family or your company the freedom to choose the mobility you need, for a single monthly or pay-as-you-go subscription.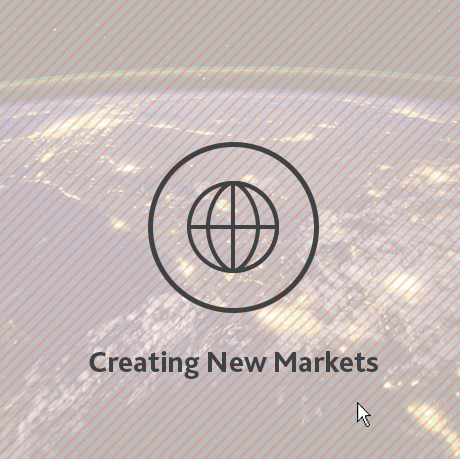 For transport providers MaaS can offer new sales channels, access to untapped customer demand, simplified user account and payment management, as well as richer data on travel demand patterns and dynamics. The Alliance can help you position your business to take maximum advantage of this fast-growing new market opportunity.
Working Together
The Mobility as a Service (MaaS) Alliance is a public-private partnership creating the foundations for a common approach to MaaS, unlocking the economies of scale needed for successful implementation and take-up of MaaS in Europe and beyond. The main goal is to facilitate a single, open market and full deployment of MaaS services.
All over Europe, MaaS initiatives are planned or starting up; the MaaS Alliance will help these to cooperate through a shared work programme engaging transport operators, service providers and users. Watch this webcast to learn more about MaaS or contact us for more information.
Four Working Groups address issues around MaaS single market development, user needs, regulatory challenges and technology. Their results will help create the foundations for a thriving MaaS network in Europe and beyond.
Elected Board of Directors
<!– Begin MailChimp Signup Form –>
<!–End mc_embed_signup–>
MaaS Alliance is hosted by ERTICO – ITS Europe

Avenue Louise 326
1050 – Brussels