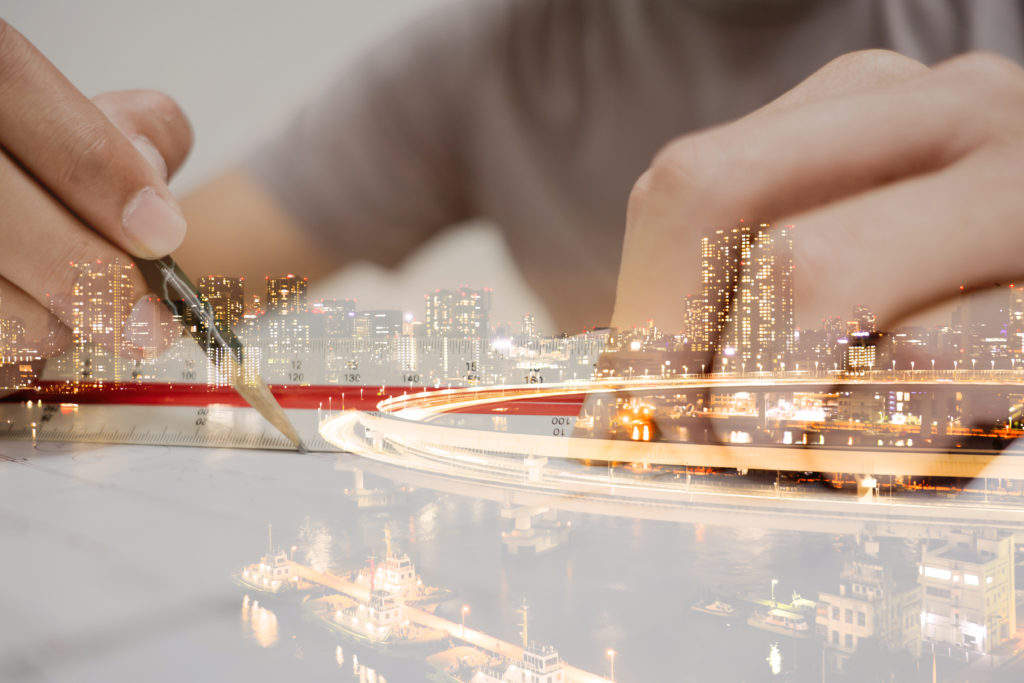 The MaaS Alliance member, SkedGo, a global Mobility-as-a-Service (MaaS) provider, has expanded its algorithm coverage across Germany to enable governments, corporations and start-ups to access countrywide transportation solutions.
Organizations in Germany can now compare and combine multiple transportation options by integrating with SkedGo's API, SDK and white label products. By incorporating data from more than 1,000 transport operators into their journey planning applications, organizations can create a broad map of alternatives, including public transport, shared micro-mobility, and car share. Route planning for pedestrians, cyclists and wheelchair users is also enabled.
New service also covers rural areas
SkedGo API will guide travellers to choose the best alternative depending on the CO2 emissions calculated for each journey. The aim is to contribute to the European Green Deal by adapting travel behaviours to carbon neutralization commitments.
The algorithm expansion of SkedGo is available in major cities of Germany, as well as rural regions.
Image courtesy of SkedGo.
Source: FleetEurope